Residences
Every JMMDS-designed residential landscape is unique, inspired by the particular site as well as the homeowner's imagination, memories, and aesthetic preferences. The JMMDS team shepherds the process from start to finish. The result: an extraordinary landscape achieved by means of a joyful process.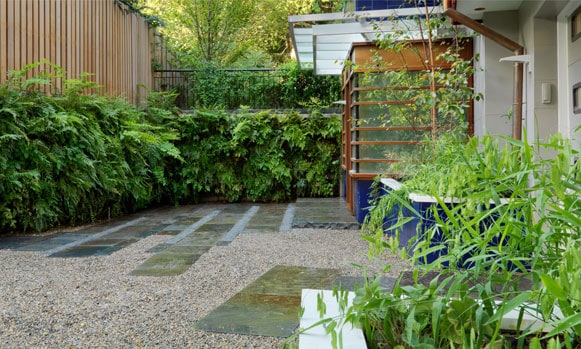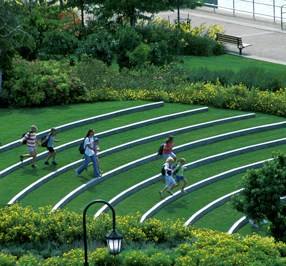 Parks, Museums, Children's Gardens…
JMMDS's designs for organizations include parks, arboreta, museums, cemeteries, academic and corporate campuses, and children's gardens. Clients include the Toronto Music Garden; Franklin Park Conservatory; Arnold Arboretum of Harvard University; Massachusetts Horticulture Society; and Boston's Museum of Fine Arts. JMMDS designers work collaboratively with planners, architects, artists, and engineers. Messervy offers visioning workshops to organizations and often lectures to help raise development funds.